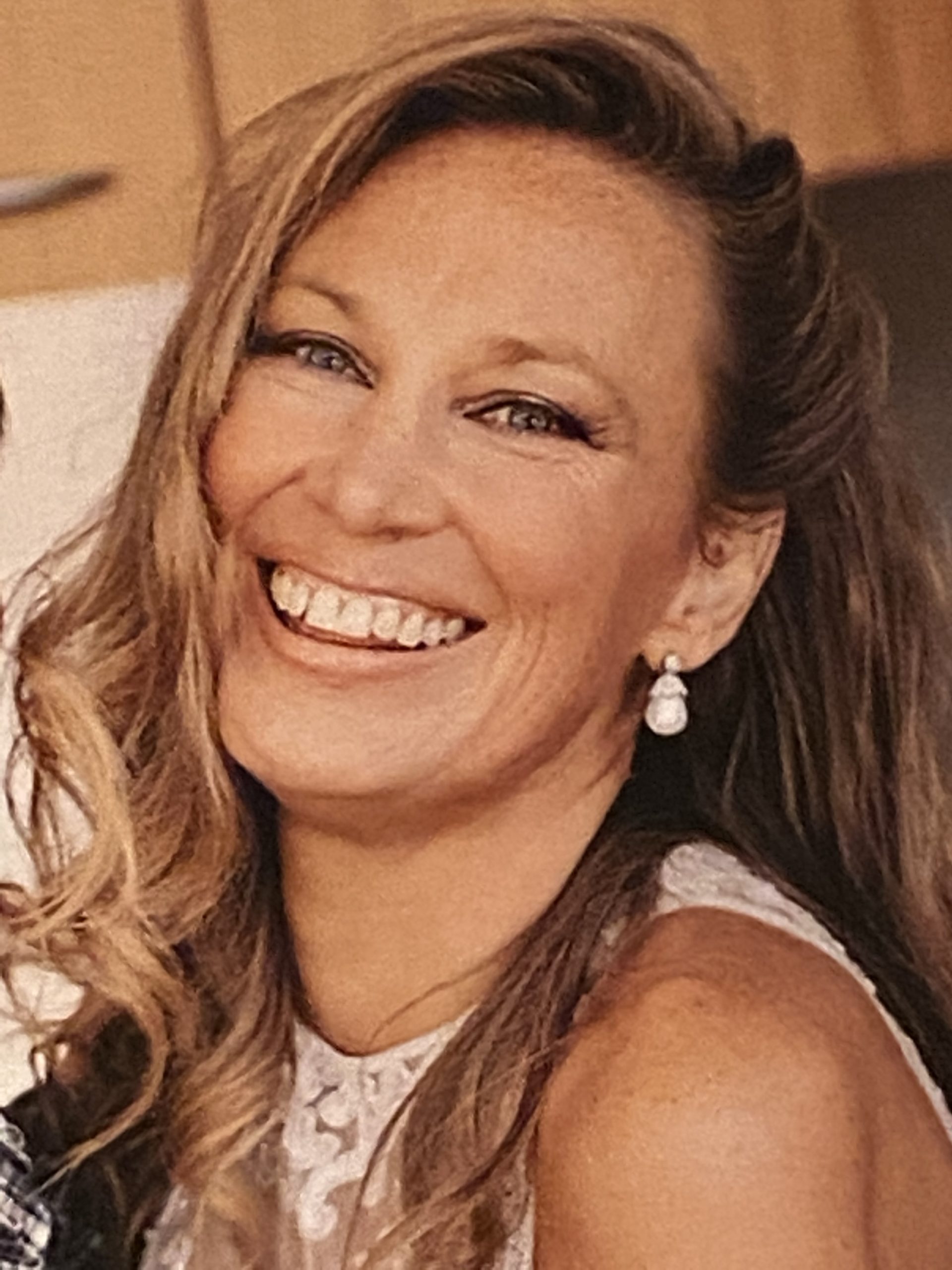 "Food is a part of every single person's life… and the choices we make around what we eat can have a huge impact on our planet. I want to encourage, inspire and educate people so they can make informed decisions and eat cleaner, greener and more sustainably, not only for our own health, but for the health of the planet". 
Tasmanian born and bred culinary aficionado, The Sustainable Foodie
Nicole Frith
Imagine there was an easy way to grow and cook your own food. 
Nicole Frith – Tasmanian born and bred culinary aficionado – is on a mission to inspire as many people as she can to grow, cook and share their produce, through podcasts, blog posts and soon to be TV series. 
Nicole's passion for all things locally grown was instilled at a young age. Just picture an upbringing surrounded by fruit trees, constant rotations of freshly baked bread, unpasteurized milk from the local jersey cows, and a pet rooster named Alfred. 
Fast forward to today and Nicole has gained a wealth of food and wine expertise from around the world: from living and tasting her way around Europe, to assisting Australia's most esteemed chefs with their food and wine pairings, to mastering the art of chocolate under The Chocolate Queen, Kristen Tibbles. 
After returning to Tasmania in her early thirties, Nicole took over Hobart's home of fine food and wine, Wursthaus Kitchen. It was here that she forged valuable friendships with Tasmania's most passionate and skilled growers and producers, and was able to recollect the true value of Tasmania's world-class produce offerings. 
This five year stint owning and operating Wursthaus made Nicole realise how undervalued Tasmanian produce is, and how this mindset is leaving it prone to mass industrialisation and exploitation.