Inspiring us all to grow, harvest, cook and eat sustainably not only for our own health but for the health of the planet.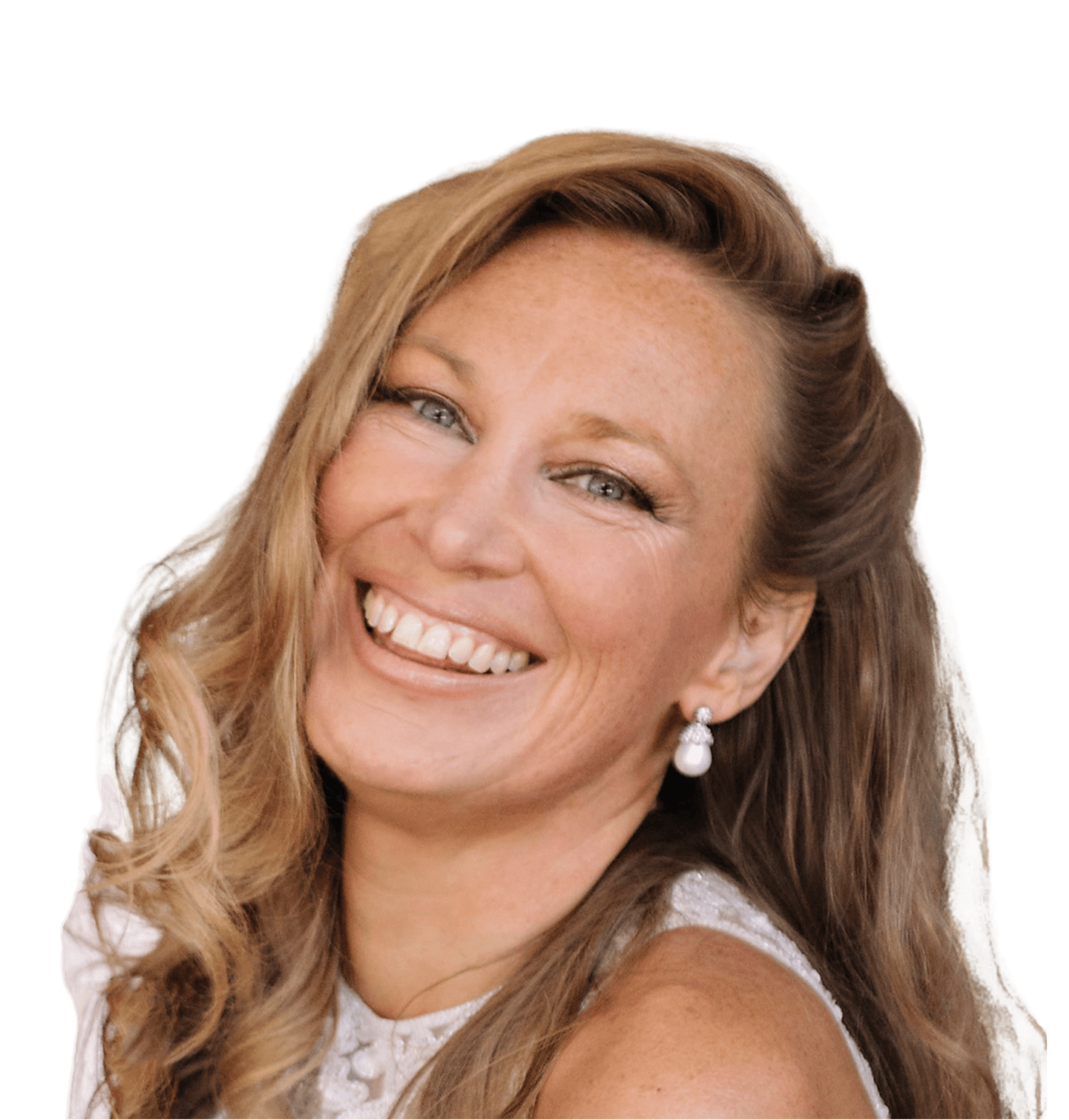 Inspiring us all to grow, harvest and cook and eat sustainably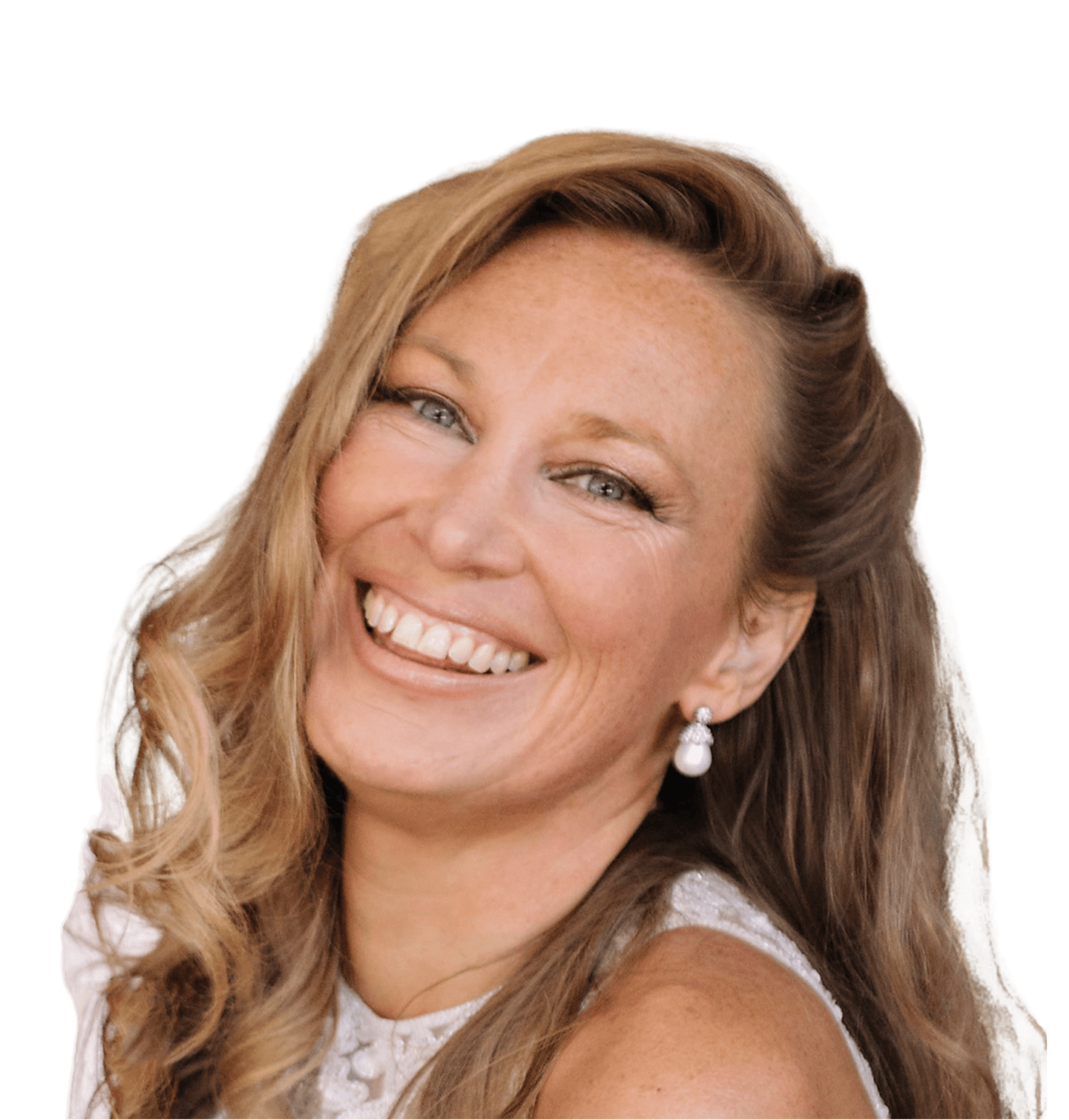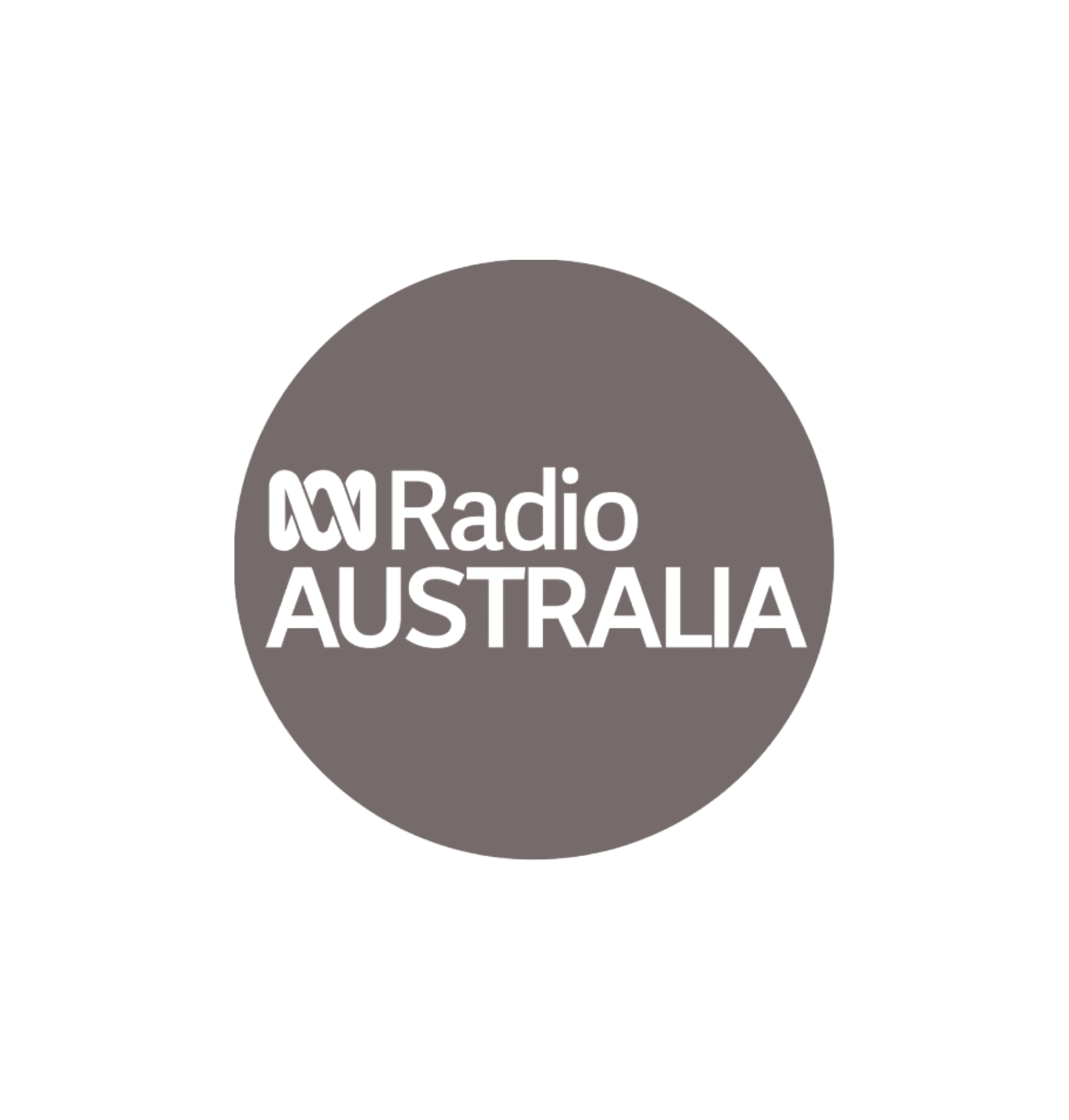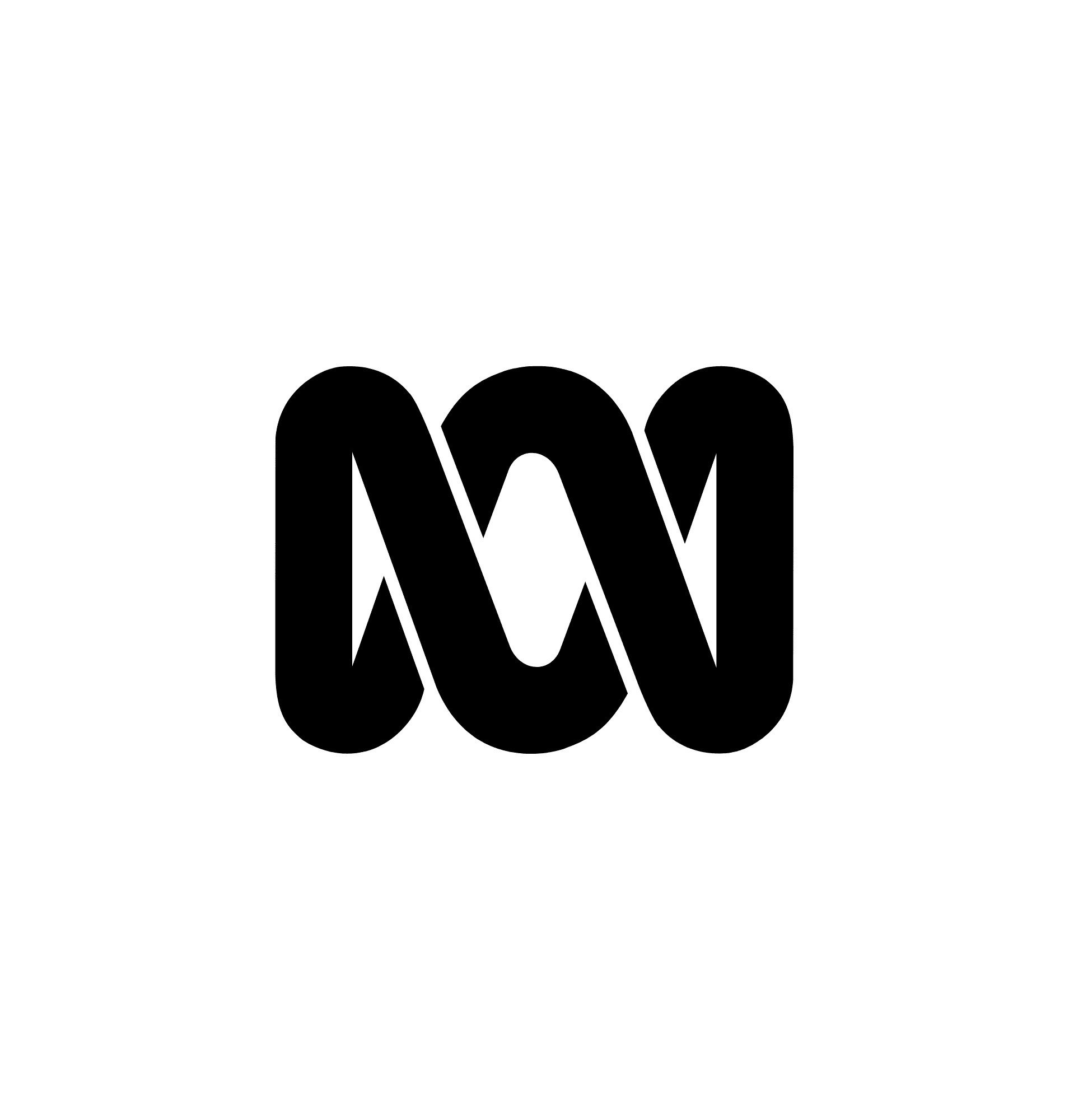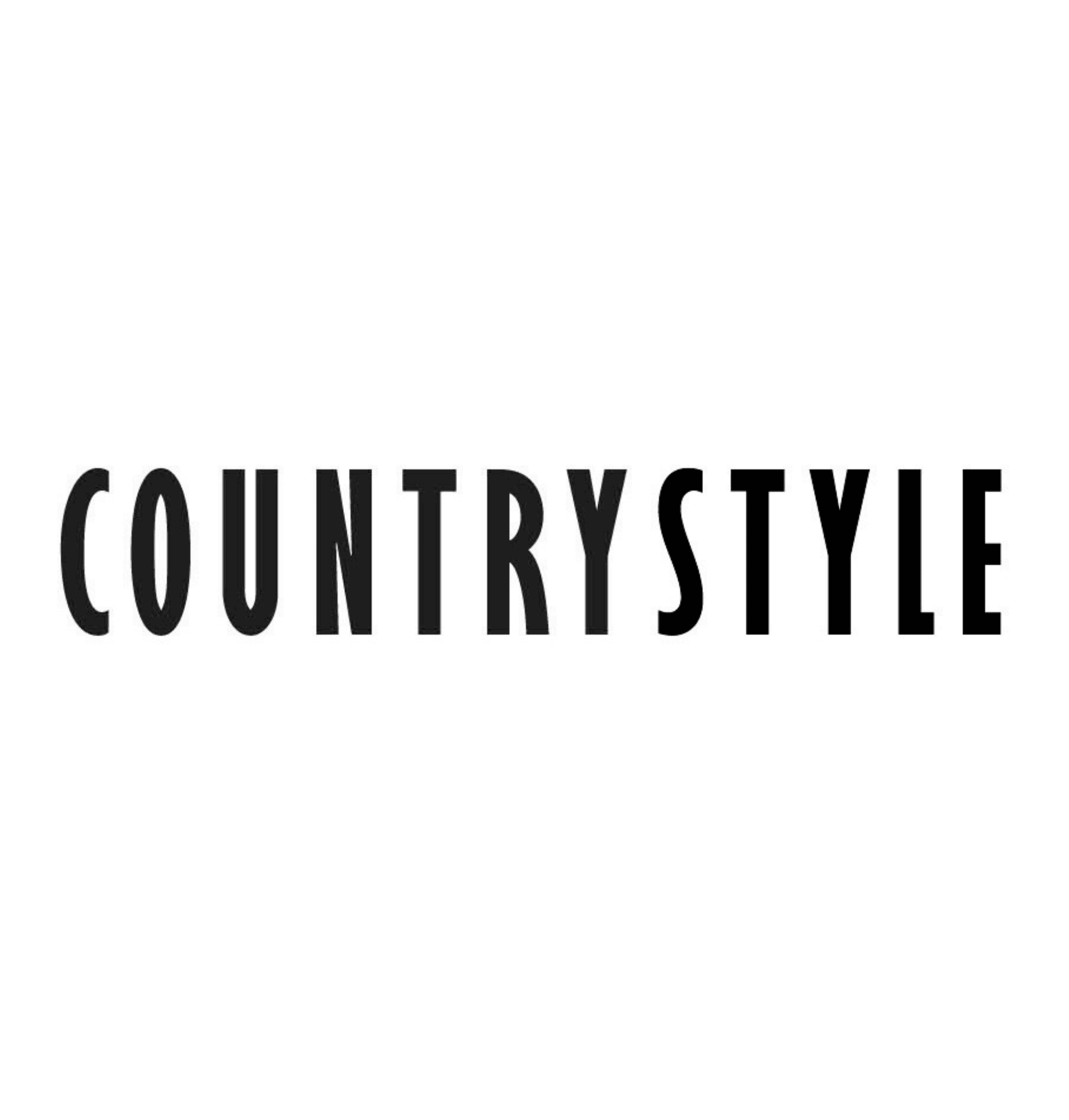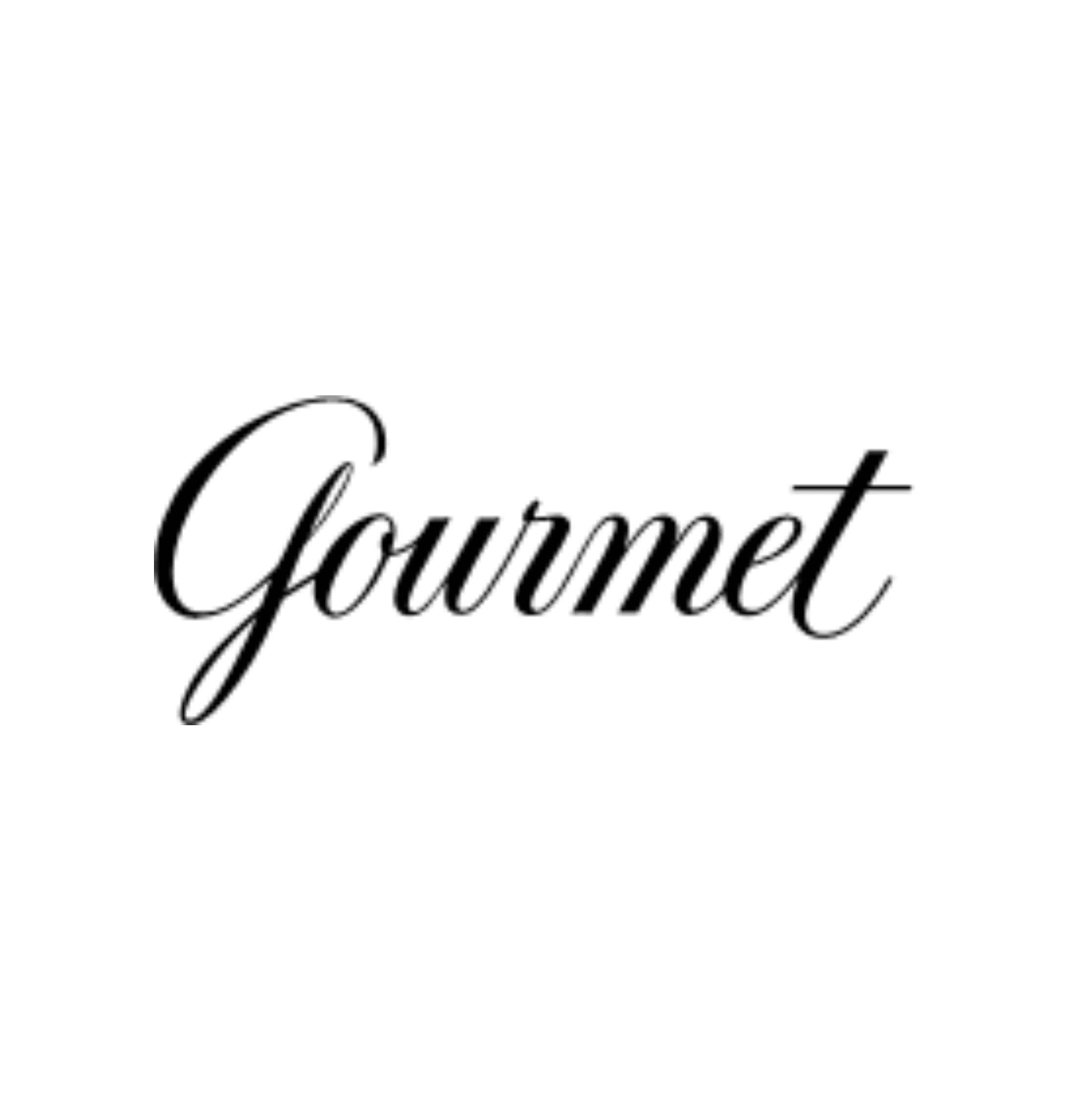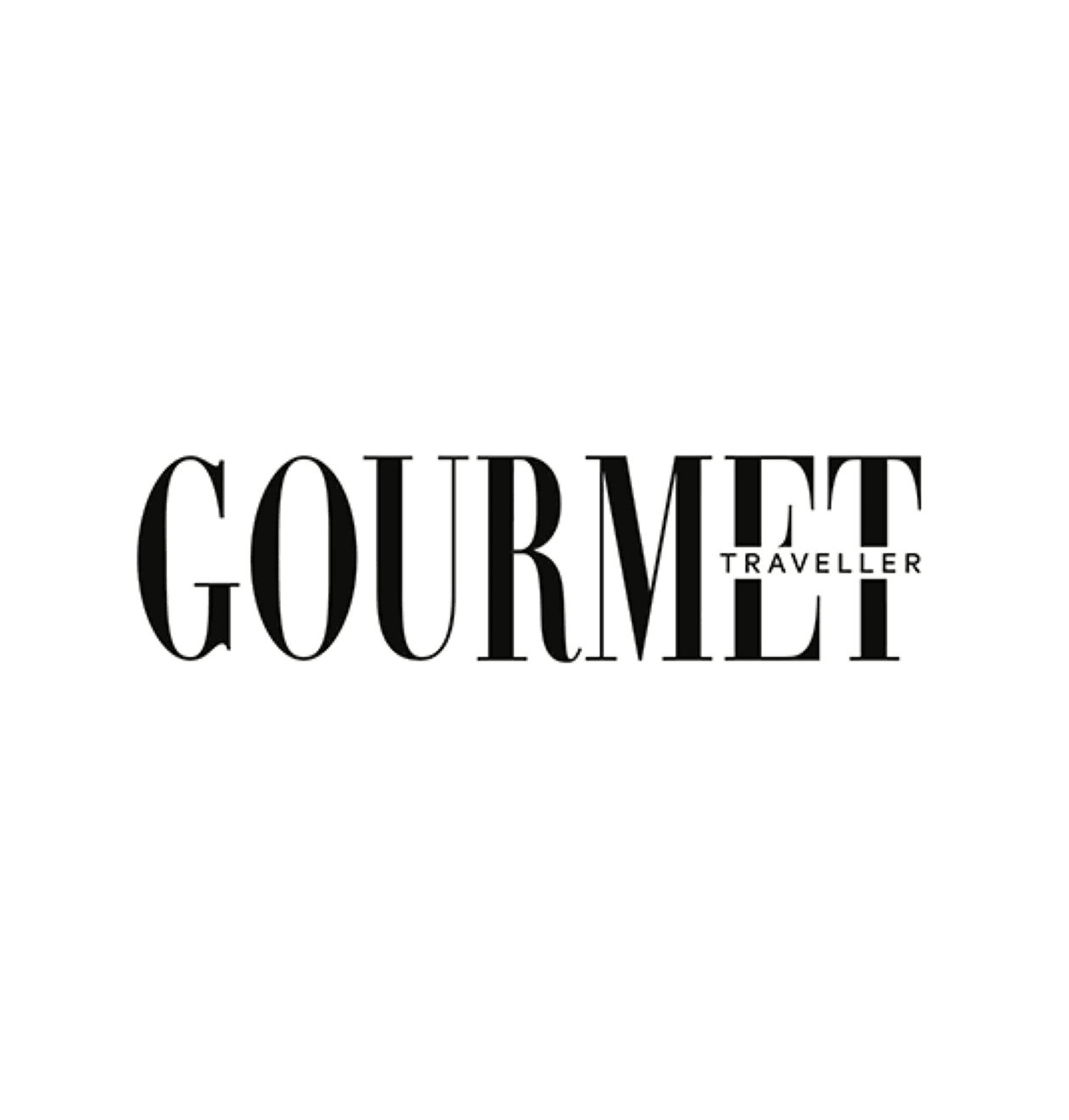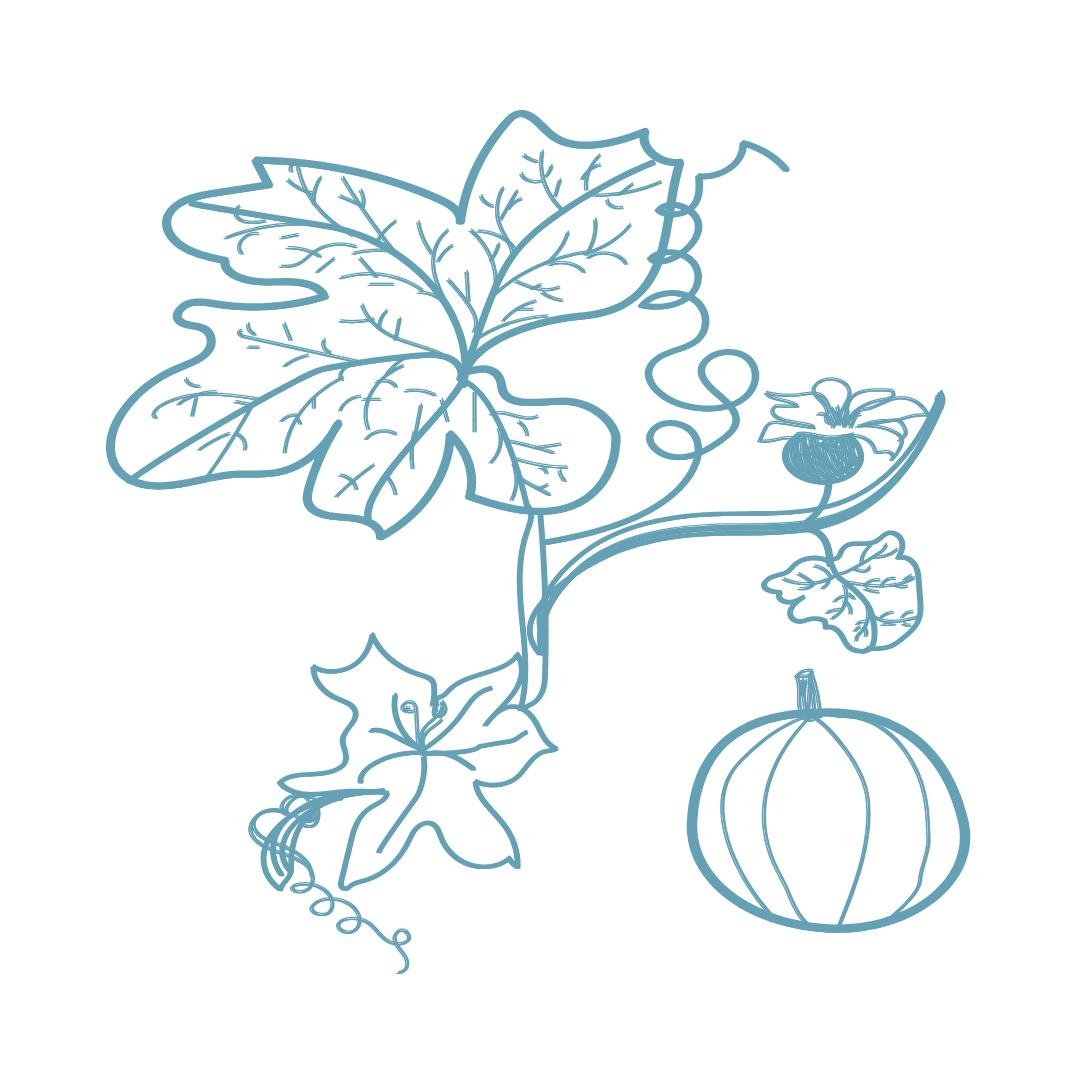 Grow your own Food
Here you'll find tips and info to help you grow and harvest your own food.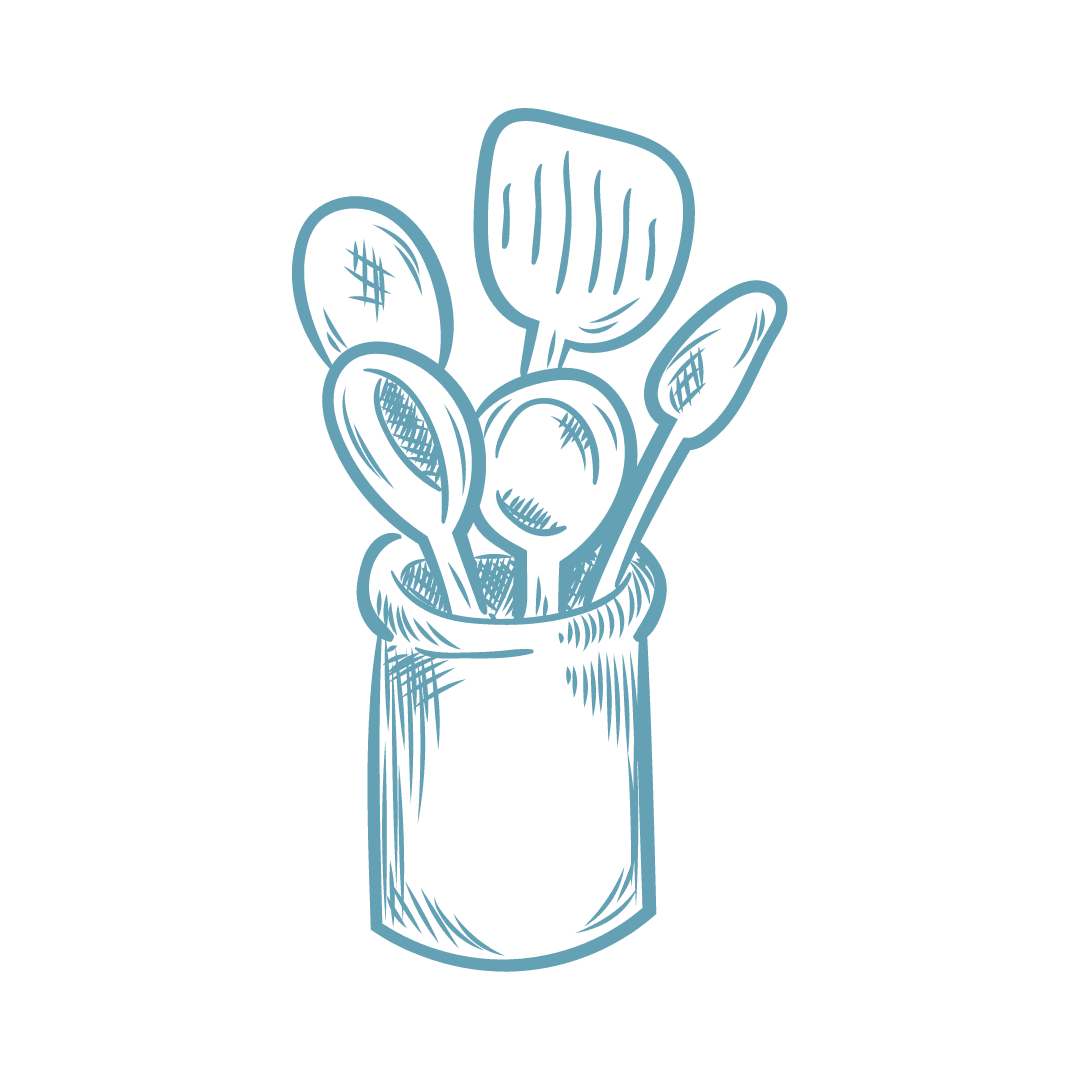 How to Cook your Produce
In this section we'll cover what to do with your abundant harvest! Recipes and preserving ideas etc.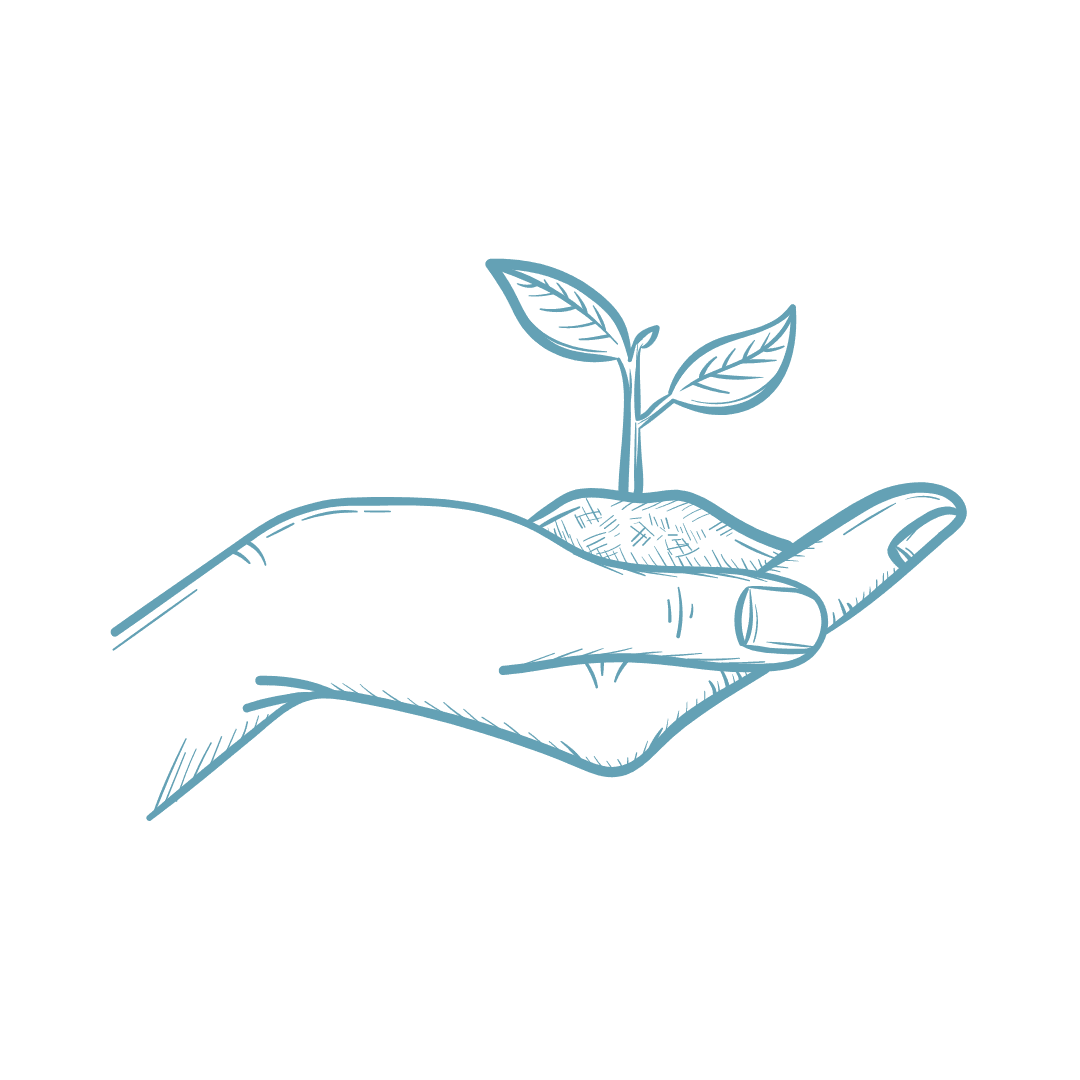 Sustainable Practices
Seed harvesting and saving, drying herbs for winter use and teas and other sustainable practices.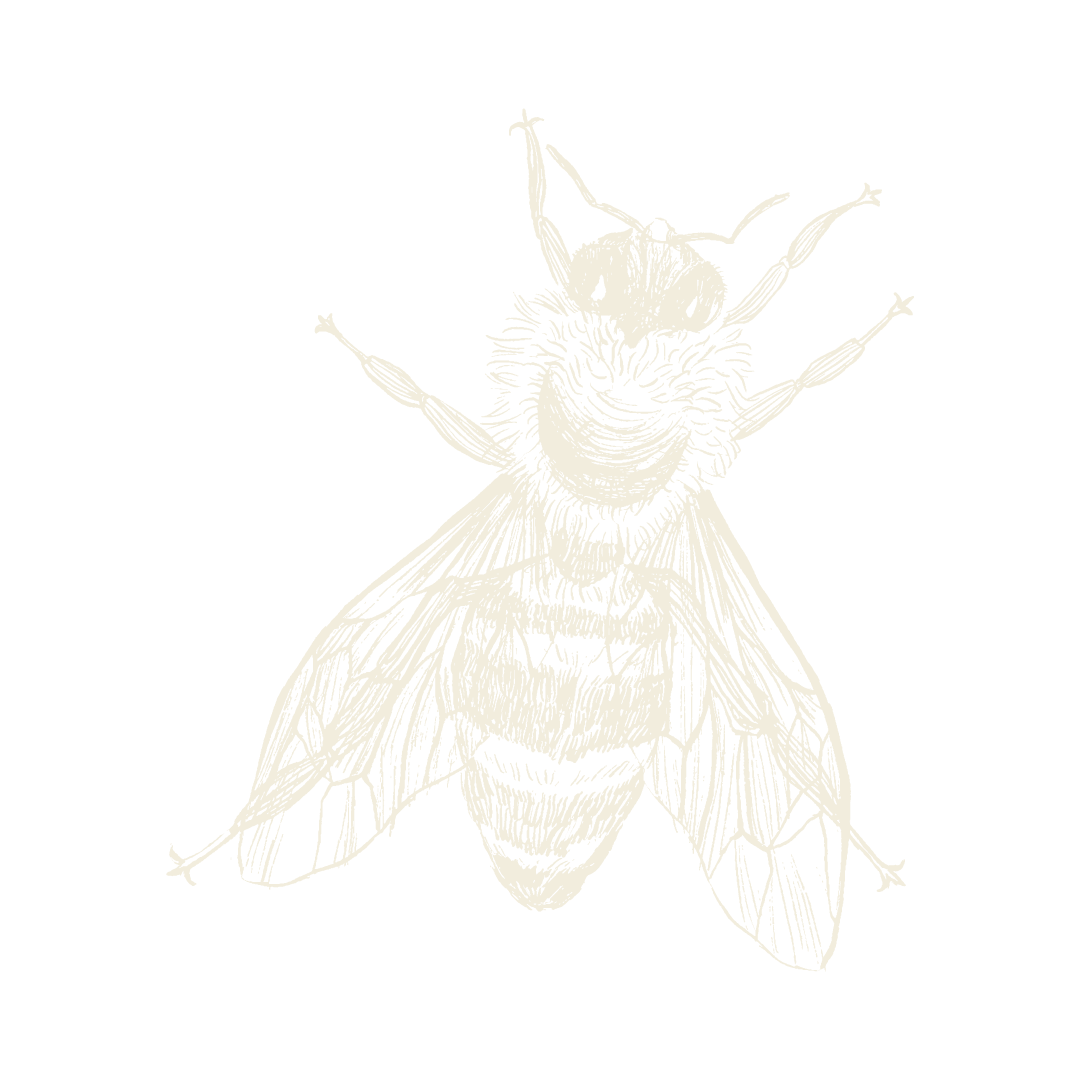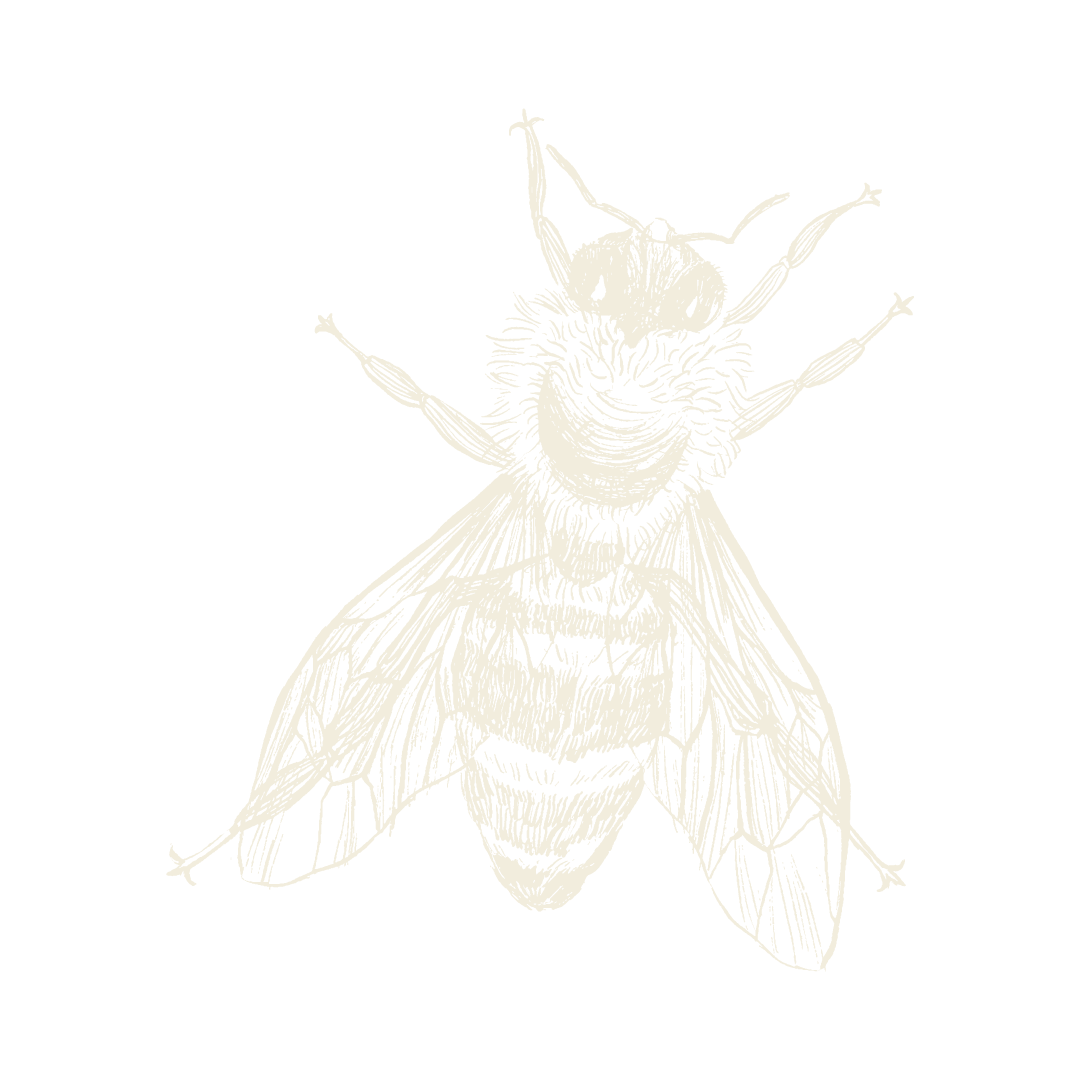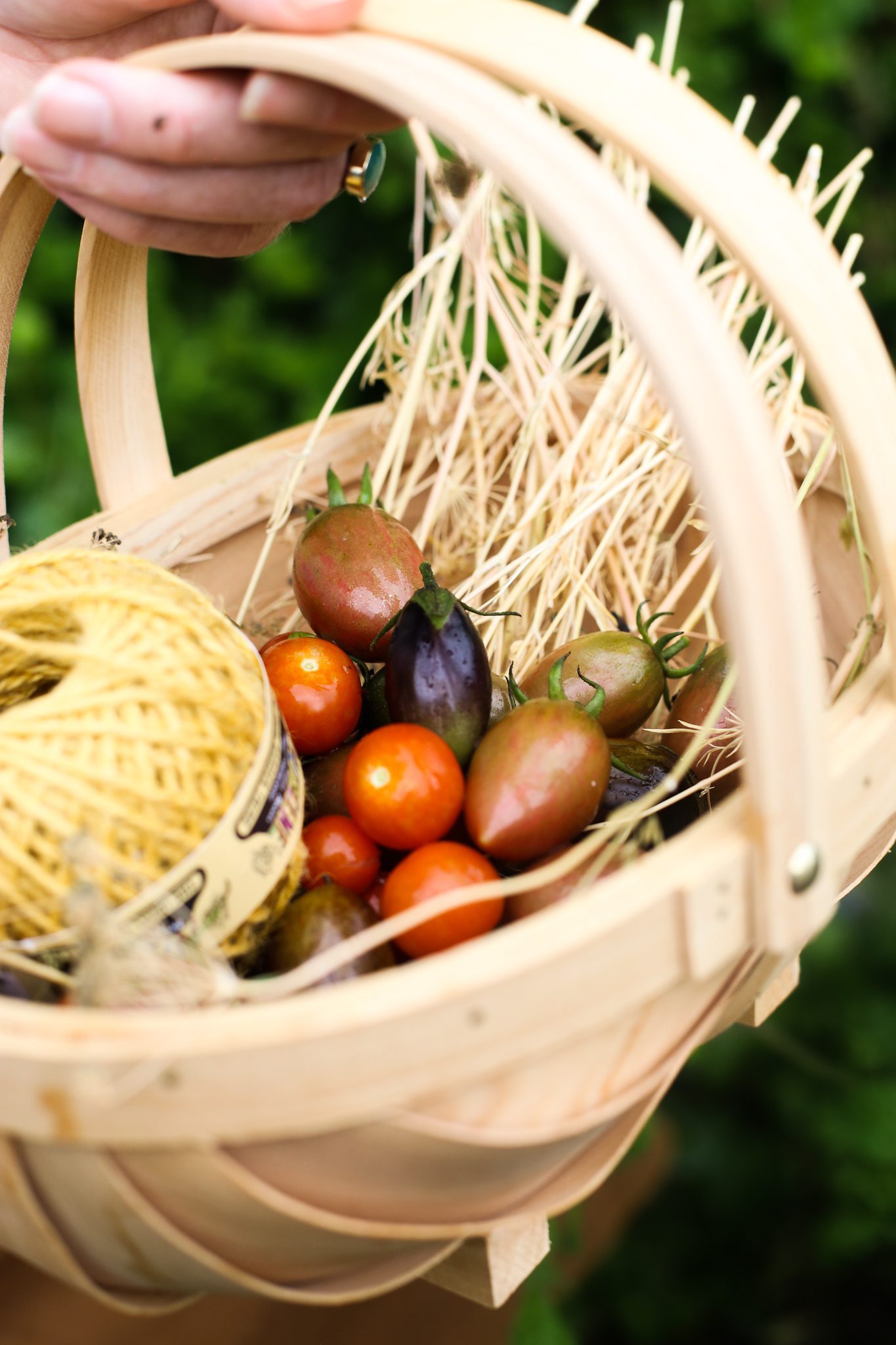 Nicole Frith –
Food Champion, Writer, Producer
The Sustainable Foodie