This lemon tart recipe is super easy….. a bit of a cheat really as it uses leftover biscuits (or store-bought) instead of pastry so no blind-baking required. It reminds me a little of the cheesecakes of my childhood with the biscuit crumb crust! Yum!
Biscuit base
250g of homemade sweet biscuits (or as an alternative you could use Nice biscuits or plain digestive biscuits)
1 tsp finely grated Meyer lemon rind
155g unsalted butter
1/2 tsp nutmeg ( not essential but can add a hint of complexity)
Curd
4 Meyer lemons
6 small organic eggs
150g unsalted butter (cut into cubes)
3/4 cup of castor sugar ( I like things a little on the tart side but if you're a real sweet tooth then I'd add a full cup of castor sugar)
Melted butter (extra)
Method: I use a 25cm ceramic tart dish, lightly greased with a brush of melted butter.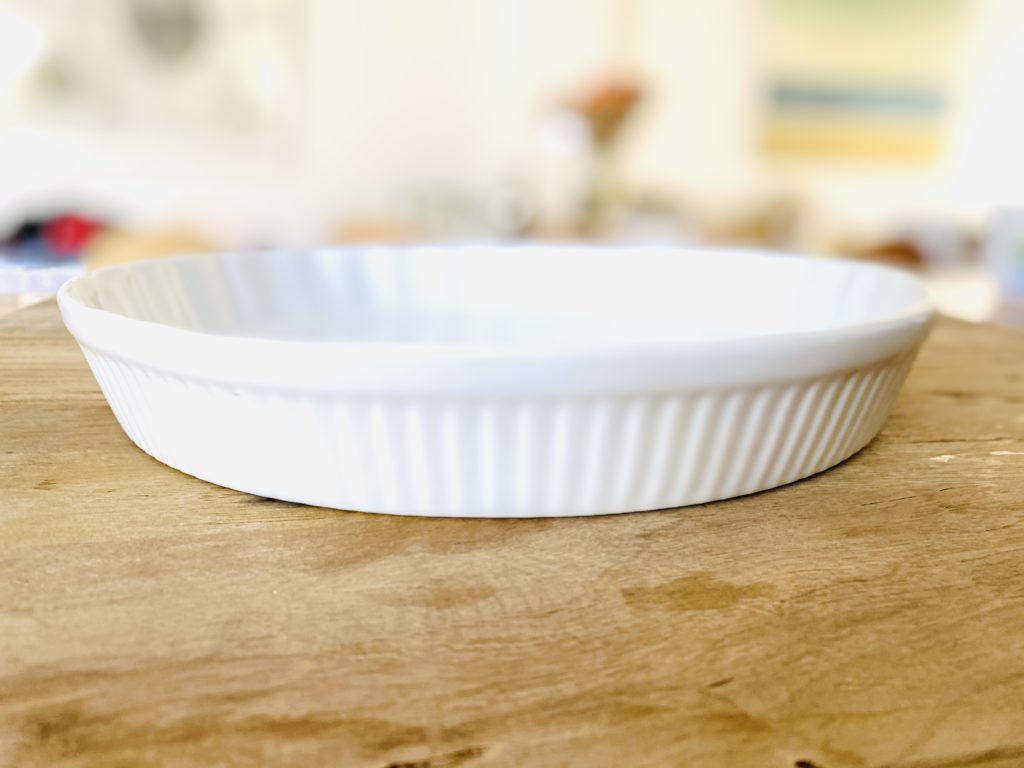 Process biscuits in a blender until they are fine crumbs. Pour these into a bowl and add the melted butter, Meyer lemon rind and nutmeg if using. Mix together and press into the tart dish then place in the fridge to 'set' (about an hour should do)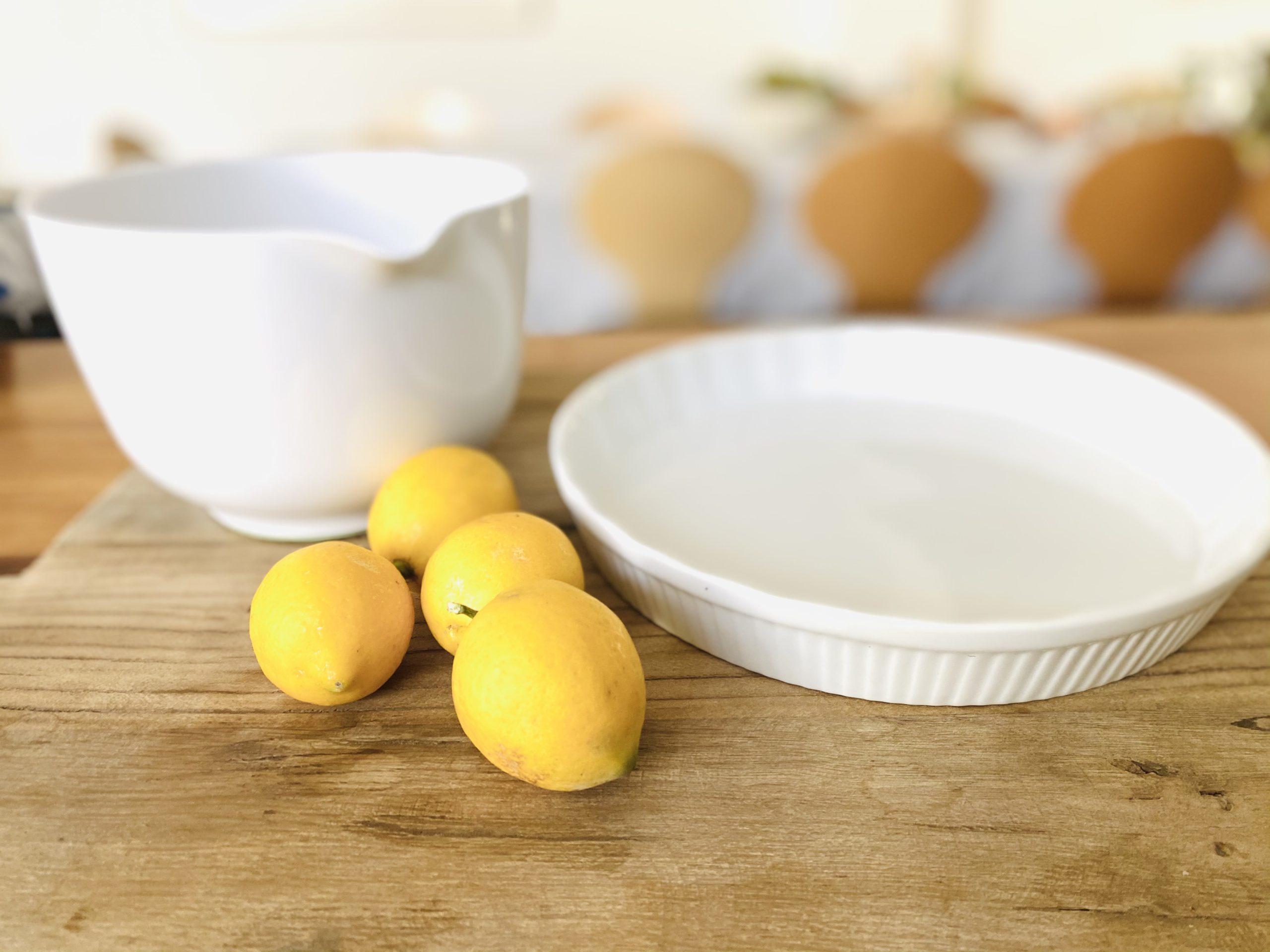 This will give you plenty of time to make the lemon curd.
Make the curd….whisk the eggs and the sugar together in a heatproof bowl until light and fluffy. Add the rind of one lemon and the juice of all 4 lemons ( roughly 1/3 to 1/2 a cup) whisking well until combined.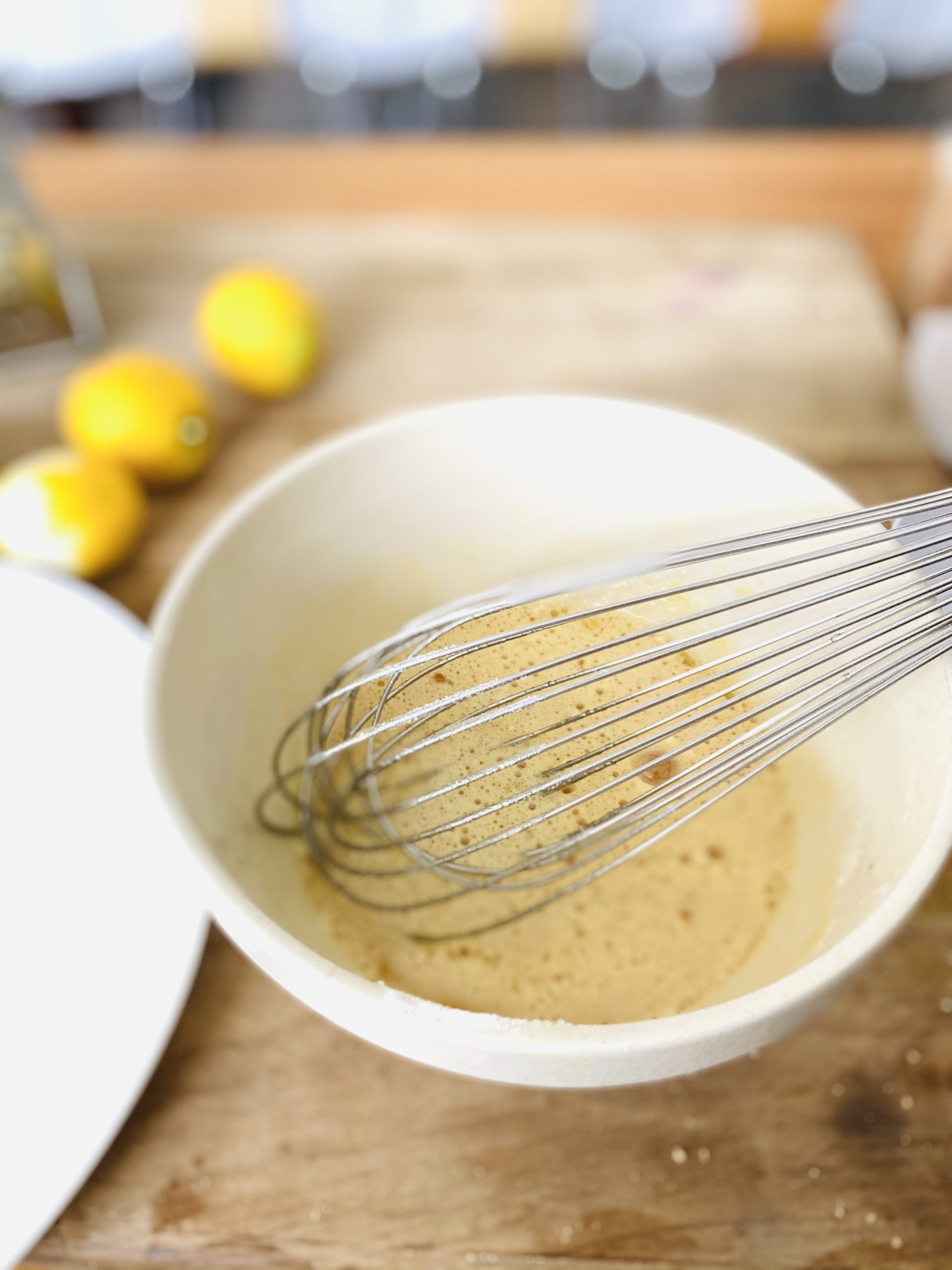 Then place the bowl over a saucepan of boiling water and stir with a wooden spoon until it starts to coat the back of the spoon and become custard-like. During this part always keep on stirring and make sure the custard doesn't come to the boil otherwise it could curdle.
Once it's coating the back of the spoon remove from the heat and whisk in the butter that's been chopped into cubes.
Pour the beautiful Meyer lemon curd into the set biscuit crumb and leave it in the fridge overnight to set completely.
It's lovely served with some clotted cream and a sprinkling of icing sugar.